Games with Open World
An open-world game is a type of video game in which players can move freely in the virtual world and change certain things according to their will. These games are called sandboxes. One of the main conditions of the open world is the absence of artificial barriers. This differs from the invisible walls or loading screens between levels that are characteristic of linear games. The term sandbox characterizes a game a user can play creatively, in his/her own way. One of the main tasks in designing these types of games is to balance the free/open world with plot structure. Since players can go anywhere or perform actions the game designer might not have predicted, the game should find a way to impose a plot on the player without compromising freedom of action.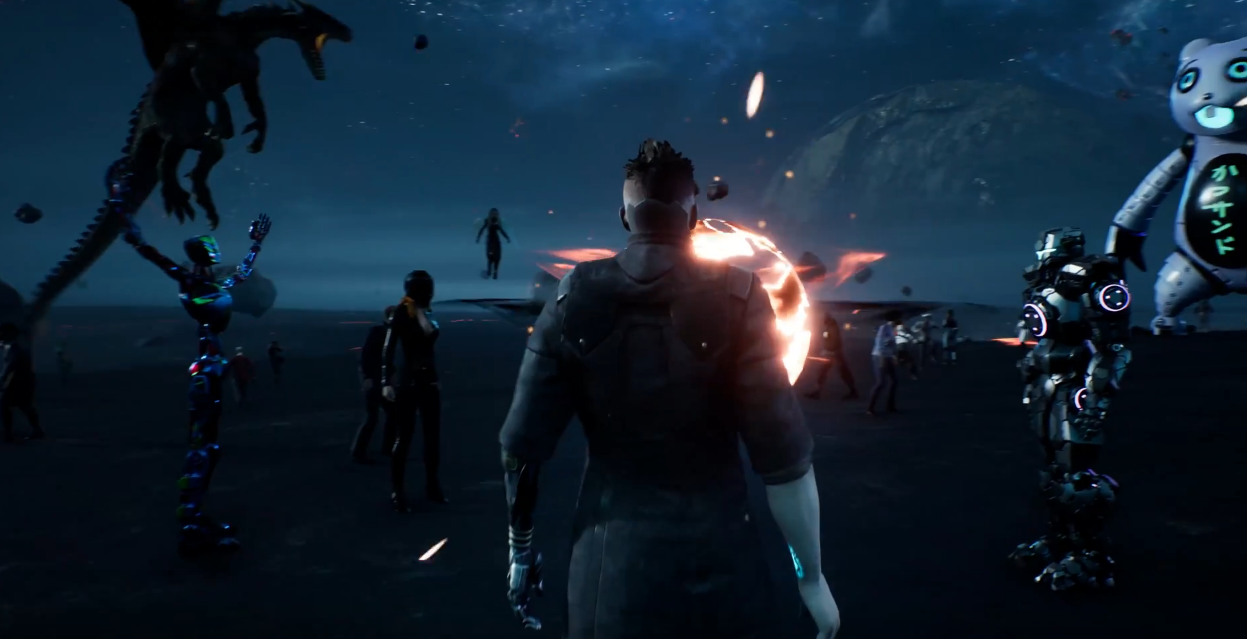 NetVRk VR platform
The main focus in open-world games is creating opportunities. Developers often divide the story into several main missions that make up one single storyline. For more excitement, they may supply additional missions that do not violate the main plot. Developers prefer to give players an infinite number of lives or sequels. The Blaster Master game, on the other hand, made players start the game over from the very beginning every time they "died." There is also the risk that the player may get lost, so game designers often divide the map or world into structural parts. Each participant's action can create an alternative continuation of the game without deviating from the main plotline, right up to the start of the game again. The biggest open-world game is Minecraft. Its world is almost the size of the solar system. In simple terms, an open-world video game is a game in which everything is possible.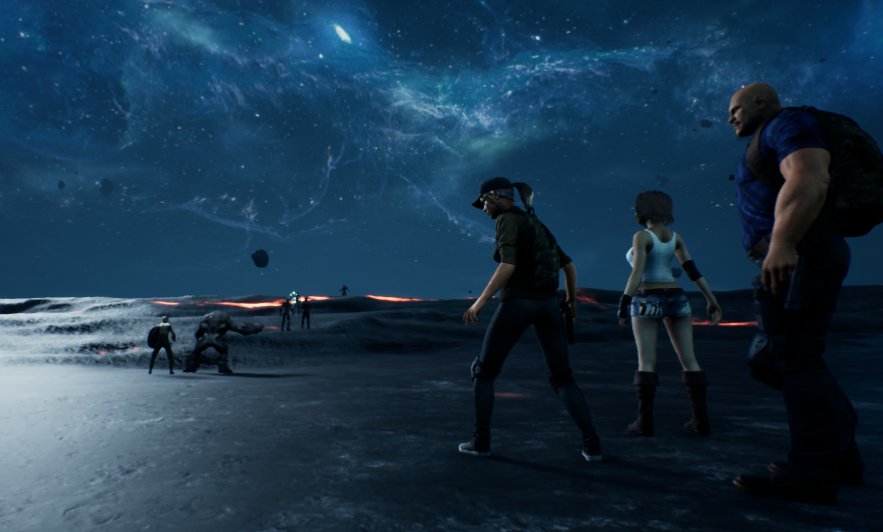 In contrast to linear game design, open-world design can encounter difficulty, since it is challenging to predict the approach players will choose when solving tasks assigned to them by the game. This should be the driving force behind game development from the very beginning. 
In some open-world games, characters are not provided with a world map at the beginning of the game. This would push the player to the events of the main storyline, allowing them to receive a fragment of the narrative in order to perform actions and tasks in key places. This was given in the derogatory designation of the Ubisoft Tower, since this feature appeared in the Assassin's Creed games (the player must climb high towers to look around and determine the nearest route). It was subsequently widely used in Ubisoft games, including Far Cry 3, Might & Magic X: Legacy, and Watch Dogs.
Open World in Virtual Reality
For almost half a century, CTs have undergone fundamental changes, determined by the increasing demands of manufacturers and the development of relevant technologies—especially information. In recent years, this has affected VR technology, which is now almost ubiquitous, in an especially vivid manner. The total VR market is estimated at $250 billion per year, with manufacturers increasing their annual profit to $13 billion by 2020 and $35 billion by 2025. Over the past year, VR market supply was estimated at almost 100 million devices, both in mobile (for example, devices from Samsung and HTC) and as peripherals for the PC (Oculus gadgets). 
The rapid development of virtual reality technologies has affected almost every sphere of human activity. VR allows users to receive visual information in a new way, which can solve problems in a wide range of industries. For now, VR is mostly used in video games, and has a big impact on the entire gaming industry. Its role in modern gaming culture, and its prospects for development and impact on humans, cannot be overestimated. 

NetVRk's Virtual Universe
NetVRk is an-open world VR game based on the blockchain. It is a place where users can play games, create different objects, and organize them in their worlds. You can build anything, without boundaries. Everything you've ever imagined can be implemented using unique NetVRk tools. This is also a place where you can create unique content and make money from it. NetVRk's virtual universe is a three-dimensional isometric world where you can use ready-made objects from the library, or draw your own in the editor. You can also trade and sell created assets with other network members.
NetVRk grants all users the ability to sell and trade content on its platform. This includes content they have downloaded and added to the marketplace as their original content; content they own copyright for; their virtual real estate in the world of NetVRk; and any other content they own. All of NetVRk's content will be available to users in the marketplace in a range of categories.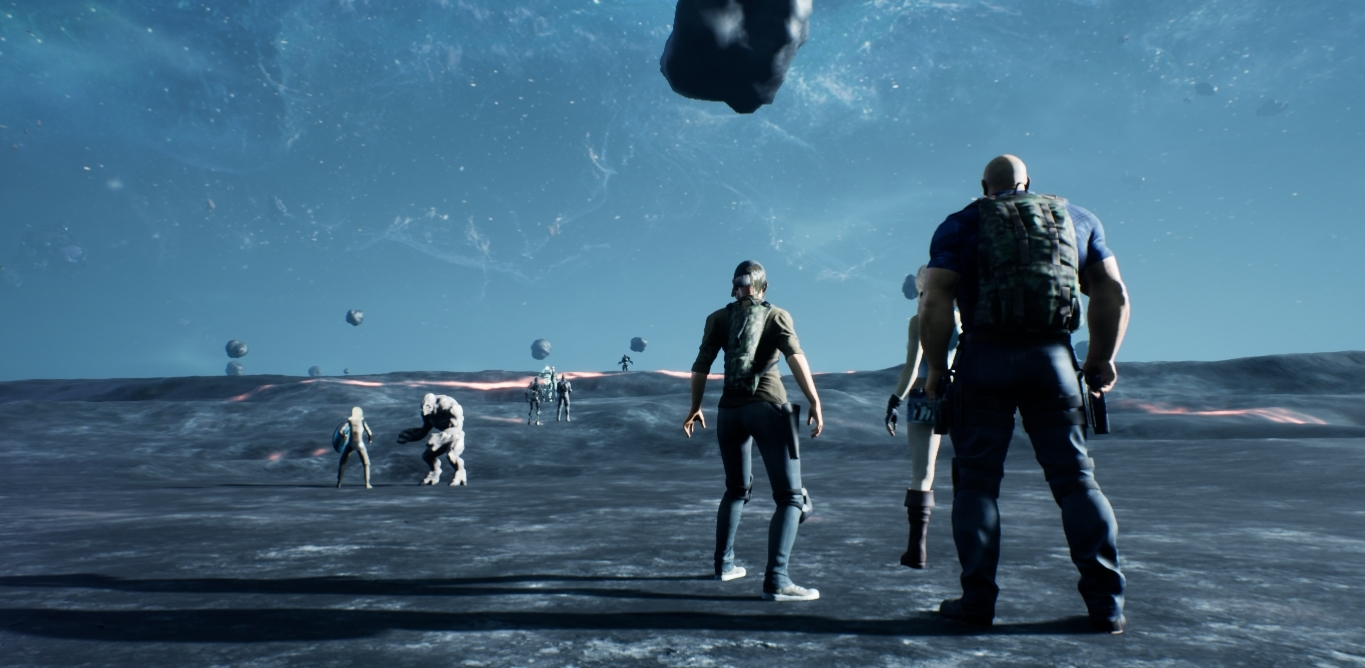 NetVRk strives to provide its users with many incredible possibilities. One of these is the ability to own "land" in the form of digital locations in the NetVRk universe. Users can sell their virtual real estate by granting full rights to their land to the buyer. They can also grant partial rights, or even temporarily lease their land in exchange for revenue-sharing.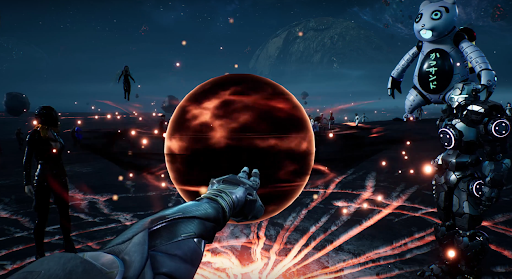 NetVRk has created its own cryptocurrency: a utility token which is deployed according to the ERC20 token standard on the Ethereum Mainnet. Once the user has acquired AVR tokens, he or she will be granted access to the NetVRk platform within the Ethereum public blockchain. These tokens will be traded for ERC20 utility tokens in the private chain and used as native tokens within the Ethereum private chain. 
NetVRk is a place where you can build your own virtual universe, acquire real estate, communicate, and even make money. It's an all-in-one environment: create or find content, buy land and trade it, and even upload your own audio files. And blockchain assures that everything is done safely and transparently. 
Why Did We Choose Blockchain?
We see blockchain as a new technological paradigm. This technology includes several conceptually different ideas. It combines distributed storage registers, consensus algorithms, and cryptographic data protection mechanisms. In the past, many aspects of blockchain technology have been actively discussed and promoted as separate solutions in different areas.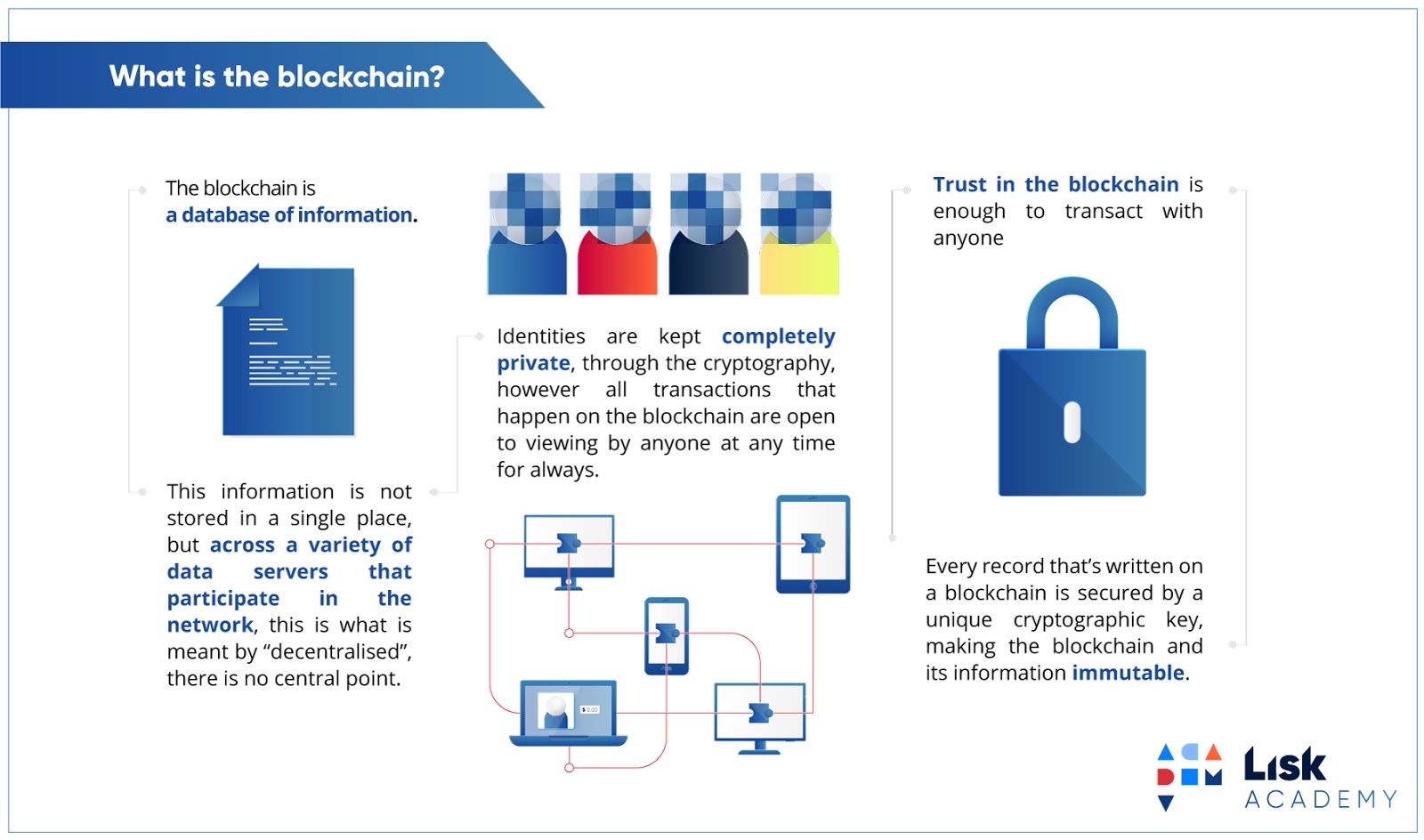 Blockchain is a data storage technology that is independent of a centralized server or group of servers. It generates and stores a list of ordered records called blocks. Each block contains a timestamp, and—this is very important—a unique image. The image is a hash of the previous block, so the technology is able to "link" data blocks, eliminating the possibility of altering data in generated blocks without also changing the entire sequence. With this combination of technological solutions, the blockchain offers several promising and distinctive features: 
openness

decentralization

immutability of stored data

the ability to publish and control executable logic (program code) in a decentralized network

cost-efficiency
The NetVRk platform is built on the blockchain, as this cutting-edge technology provides our users with outstanding experience and advanced features in the virtual reality world. 
Summary
The open world in video games has become a synonym for freedom—in contrast to linear projects, where there is the only true path to the goal. Open-world games allow complete freedom of action. NetVRk has created a virtual world in which players can freely explore, create content, achieve goals, and even transform in accordance with their needs. Our team provides users with the opportunity to use their worlds for personal and professional aspirations while taking advantage of the blockchain ecosystem. All participants will have the chance to monetize their virtual environments in a secure economy.
http://netvrk.io/wp-content/uploads/2019/09/06-Open-world-in-VR.png
628
1200
John Taylor
http://netvrk.io/wp-content/uploads/2018/11/netvrk_Logo340x156.png
John Taylor
2019-09-03 23:05:26
2019-09-03 23:05:26
Open World in VR