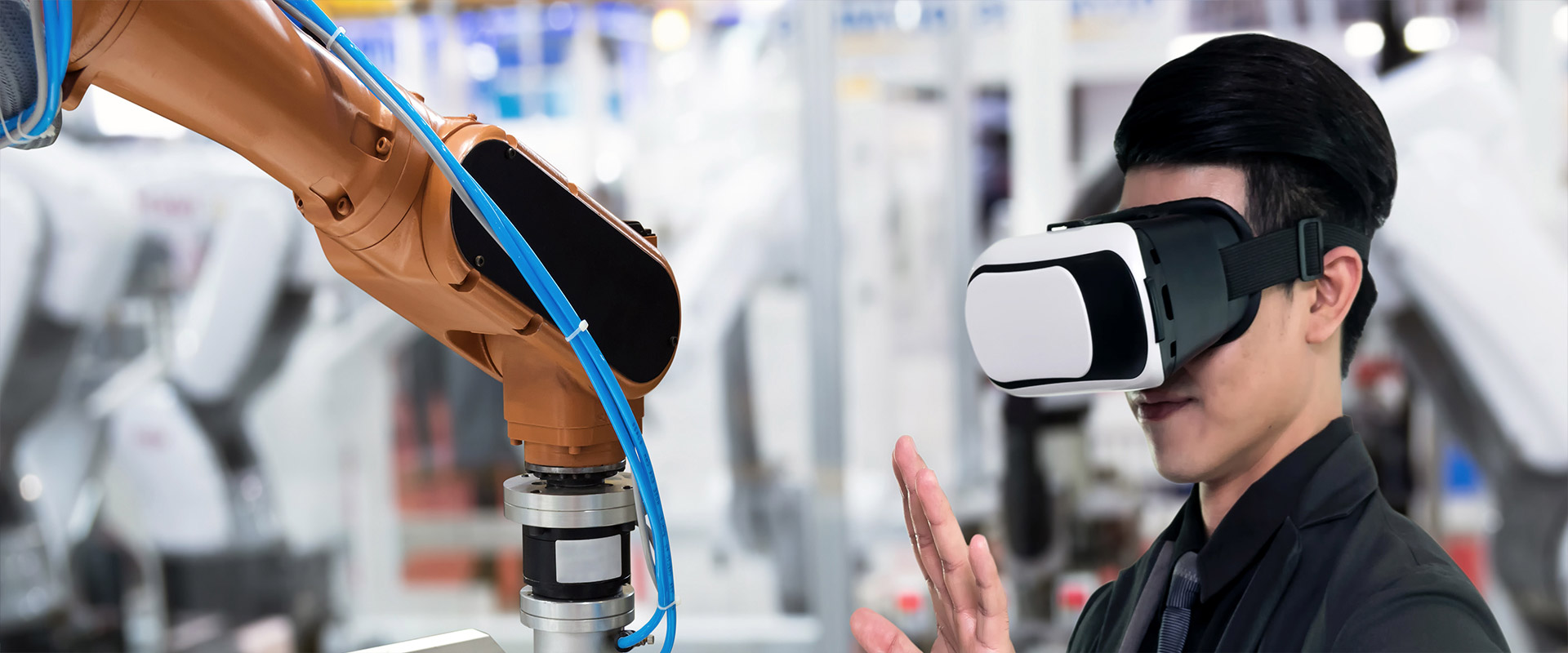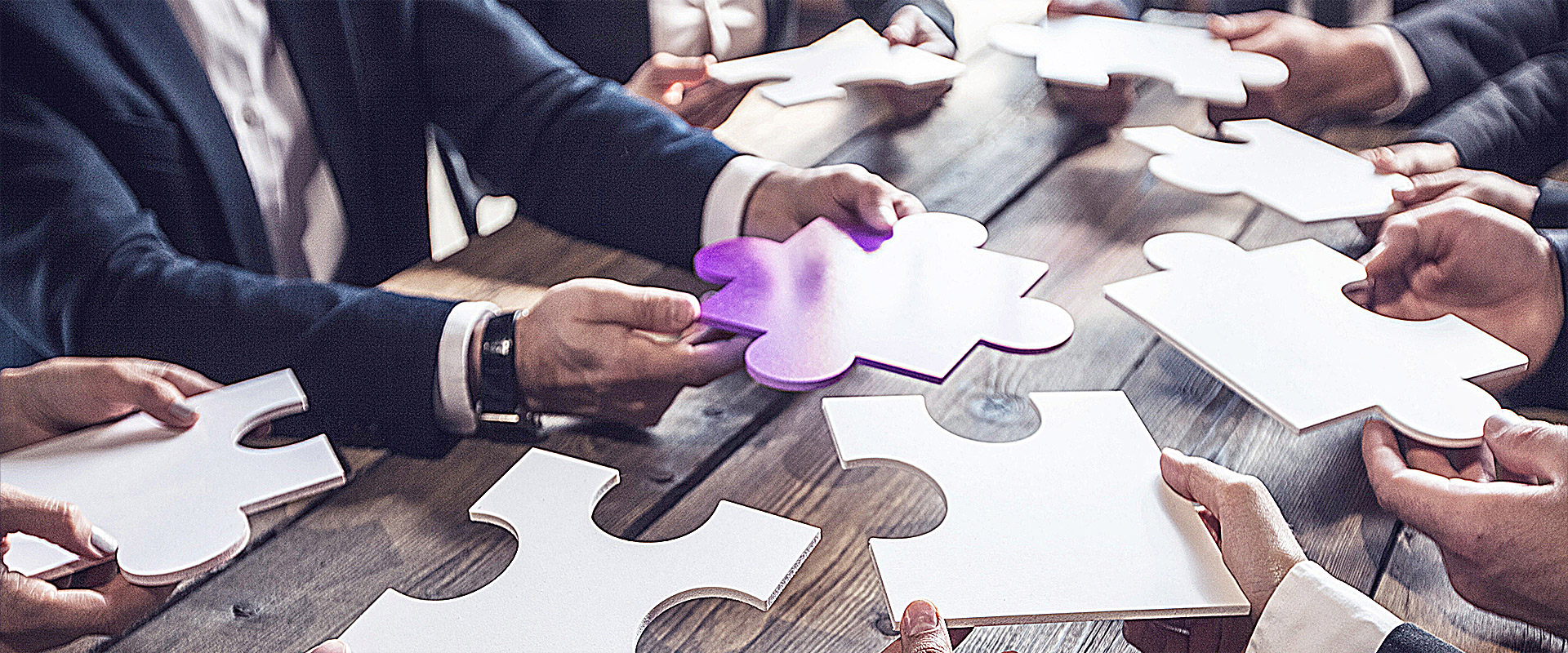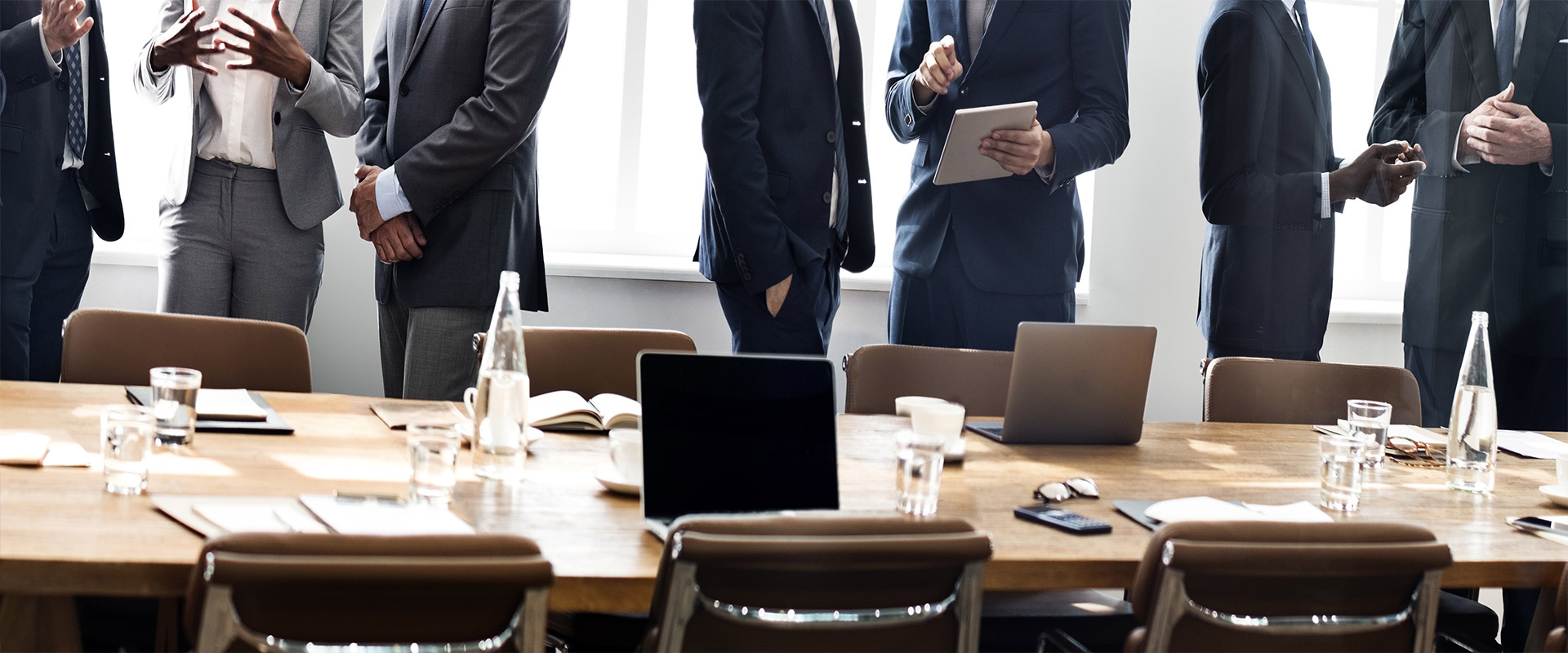 XMOD, INC. is a studio that has been developing Virtual Reality simulations for businesses around the world for over six years. We have created simulations for tech companies, architects, and construction firms, gaining valuable experience in Virtual Reality. XMOD, INC. was founded by Michael Katseli, a former founder of a mobile application development studio, partnering with co-founders Professor Eyal Winter, a world expert in economics and game theory, and Lorien Newman, a veteran in marketing and business development.
After NetVRk moved to an extensive development phase with its initial funding, more AAA members were added, among them, Jay Shindel, a veteran in the movie business from Hollywood, and Christophe Gomez, a veteran  producer who worked with some of the major gaming companies like EA, Sony and Atari. After showcasing NetVRk's prototype to the public at trade shows and other events, XMOD, INC. started getting noticed in the industry, received great feedback, and established connections that will help further develop the platform.
Xmod was founded by Mike Katseli, who was joined by Professor of Economics Eyal Winter and Lorien Newman, to create the NetVRk project. They have recruited diversely skilled professionals, from developers to researchers, to VR experts, to create a highly functioning synergy of minds, in order to turn the vision to a reality.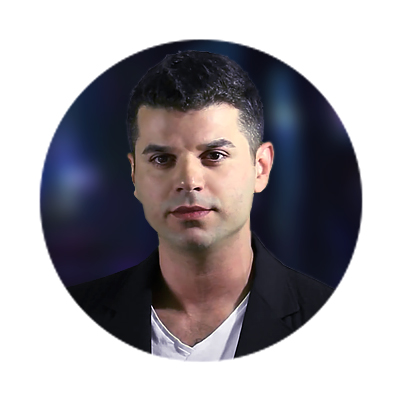 Michael Katseli
Founder & CEO
Michael has founded Xmod (previously named Intvisco), a VR simulation studio. Xmod has been creating complex simulations both graphically and software wise for a variety of industries such as High Tech companies, architects and real estate agencies. The studio has been developing its own API, NetVRk, for the past two years, starting with a prototype of VR goggles self-developed by Michael five years ago. Before that Michael was leading and co-founding software developments startups in the field of mobile applications to 3D simulations, engineering and Augmented and Virtual Reality
NetVRk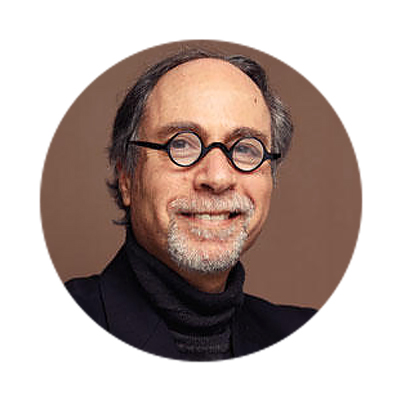 Professor Eyal Winter
Co-Founder & Chief Economic
Eyal Winter is a Professor of Economics at the Hebrew University and the University of Leicester. He is a former director of the Center for the Study of Rationality at the Hebrew University. Winter was awarded the Humboldt Prize for excellence in research by the German government in 2011. He is an elected council member of the International Game Theory Society, and an elected fellow of the Economic Theory Society. Winter has also advised government authorities and commercial firms (including Google and Microsoft) on issues relating to behavioral economics, decision-making, and game theory.
NetVRk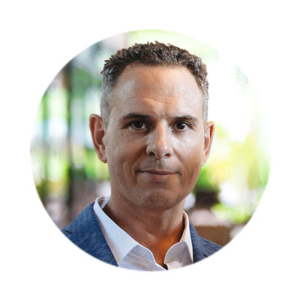 Lorien Newman
Co-Founder & CBDO
A 20-year veteran of online marketing and advertising, with extensive experience with investor outreach, and token marketing within the Cryptocurrency environment, Lorien was also involved with business development within the wine world, creating relationships between "Pearl of Burgundy," a Hong Kong-based sales and marketing company, and the top wineries in Germany, Spain and Italy, which helped turn the company into a multi-million-dollar operation within a few years.
NetVRk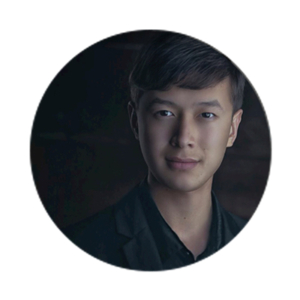 Arsen Obozov
Marketing Director
Arsen brings innovative ways to market and expand small businesses and enterprise brands. He also brings years of executive management experience with leading consumer startups to the company. After experiencing firsthand how dramatically the business industry could be changed by creating a transparent and simple consumer experience, he founded uInteractive to transform marketing for consumers. Prior to uInteractive, Arsen served as senior vice president and general manager of business services at RegSignApp, where he led advertising product, market, and sales strategy, which accounted for nearly $1M in annual revenue through its $15M acquisition by Enom in 2017. He currently serves as Investment Partner at AX.CAP.
NetVRk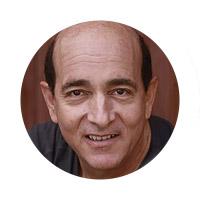 Jay Shindell
Chief Creative Officer
Jay Shindell has over 25 years of experience in the motion picture industry, in animation, visual effects, and live action films. He has worked as an artist, creative executive, producer, editor, writer, and director, and has contributed to the success of over 50 motion pictures, such as Spider-Man 3, Minority Report, I, Robot , The Day After Tomorrow and many other blockbusters.
NetVRk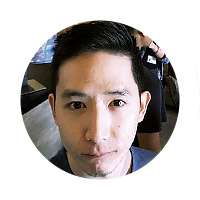 Linus Chee
Lead Concept Artist / Creative
Linus Chee studied entertainment design at Gnomon School of VFX in Hollywood, and Brainstorm School in Burbank California. During his last two years of education, he started working as a graphic designer for Dreamlab Gaming/Studios. After various freelance jobs, Linus was recruited for Xmod, Inc. where he is part of a team developing and providing high-end VR solutions and entertainment, and leads the design of concept art for the company.
NetVRk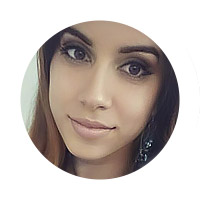 Diana Barradas
Lead Level Designer & 3D Artist
Diana Barradas is an art designer with a B.A in Design from University Lusíada. While working full time at Arqui300, Diana studied 3D modeling at Arqui300 Academy. At 2013, Diana and Bruno Esteves founded Tridesign, developing interactive applications for both real estate and games. Using, among other tools, the Unreal Engine to offer their clients more interactive experience and using VR to bring projects to life. Today, Diana works with Xmod developing Level Design.
NetVRk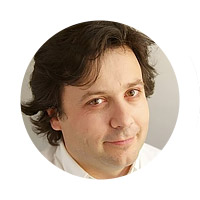 Christophe Gomez
Chief Project Officer
Gomez is a multi-talented game producer with expertise in creative leadership and project management. In a career spanning more than three decades, he has worked with some of the biggest game IPs for some of the most famous publishers in the world. Among these publishers, he has worked for Sony Psygnosis, Atari, and Electronic Arts as a Senior Producer.
NetVRk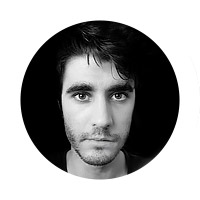 Bruno Esteves
Lead Programmer
Bruno is a computer software engineering graduate from Instituto Superior Técnico in Lisbon. During his studies, Bruno was approached Arqui300 where he started working shortly after, focusing on Unreal Engine ecosystem development. With a focus in Architectural visualization in his early career, Bruno founded TriDesign with his partner, Diana Baradas, providing 3D image and app development for the real estate business.
NetVRk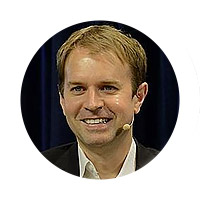 Jason Jerald, PhD
Lead VR Advisor
Jason has been creating virtual reality systems and applications for over 20 years. His work has been featured on ABC's Shark Tank and the Discovery Channel, in the New York Times, and on the cover of the MIT Press Journal Presence: Teleoperators and Virtual Environments. Jason has worked on over 70 VR projects with over 40 organizations including Oculus, Sixense, Valve, Virtuix, AT&T, NASA Ames Research Center, Naval Research Laboratories, Lockheed Martin, General Motors and more.
NetVRk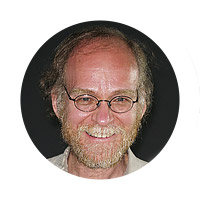 Professor Joseph Halpern
Lead Science Advisor
Joseph Halpern received a Ph.D. in mathematics from Harvard in 1981 after spending two years as the head of the mathematics department in Bawku, Ghana. He spent a year as a visiting scientist at MIT, then joined the IBM Almaden Research Center in 1982, where he remained until 1996, also serving as a consulting professor at Stanford.
NetVRk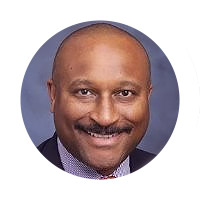 Howard Neely
IP & Patent Consultant
Howard is founder and CTO of Three Birds Systems, a firm specializing in developing software that leverages mobile computing, cloud-based analytics, and advanced human-computer interaction techniques to improve the lives of ordinary people. He has over 20 years of experience in developing virtual reality and augmented reality technology, including the world's first inertially-stabilized augmented reality system that works in an unstructured outdoor environment while at the Hughes Research Laboratories.
NetVRk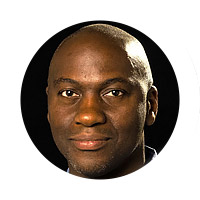 Anthony Alleyne
Cryptocurrency Advisor
Anthony Alleyne has been a Blockchain analyst and investor since 2014. He joined the Phore Blockchain Team in September 2017 and rapidly rose through the ranks primarily as an advisor, then Planning and Partnerships Manager, until recently in January 2018 when he become Joint CEO.
NetVRk
Sign up for the NetVRk newsletter to receive the latest updates about the project and STO.